THE SOUTH EAST'S FAVOURITE PARTY BAND!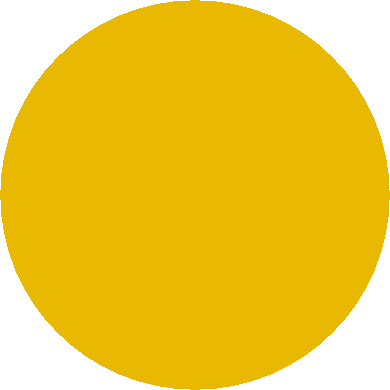 "What a fantastic band you are! 

Thank you so much for providing such excellent entertainment. Everyone is enthusing!"

Venetia, Basingstoke

What we require

For any performance we need a flat area no less than 20 feet wide and 10 feet deep, to accommodate the band members and equipment. A larger area means that we can produce an even more visual show! Our sound engineer will set up in front & to the side of the performance area. Any kind of staging, even just a wooden platform, will help your guests see what you are paying for. Most venues & marquee hire companies will provide this. 

If the event is to take place outdoors we'd need a stable, level stage/performing area. Outside, we are unable to set up and play directly on the ground for safety reasons. 

It takes around 90 minutes to set up and complete the sound check, so for most evening events we would arrive around 6pm, ready to play from 8 or 9pm.

Parking for our trailer and other vehicles is a must, as is a lockable changing room. Like an army, the Big Kahuna marches on its stomach, so light refreshments such as sandwiches and soft drinks will be gratefully consumed during our mid-evening break.

Click the button below to download and print more detailed information on our technical requirements, such as electricity supply, etc. 

About Us

The Big Kahuna is made up of an eclectic mix of talented individuals who love what they do. If you've ever been to a Kahuna gig and witnessed the fun they have on stage, you'll get the picture. There aren't many bands who can boast that their brass section is equally comfortable interacting with party guests on the dance floor as they are performing on stage. What's more, there's no end to the fun and the band is always happy to encourage a little audience participation as that always enhances the party atmosphere. 

It says a lot that most bookings come from personal recommendation and many are repeat bookings. The party is complete with the Big Kahuna.

Click the photos below for a little information about each of the band members... 

What to expect

No two Big Kahuna gigs are the same. Your party entertainment will be tailored to your requirements. However, just as an example, a typical evening 'do' will have the band playing for a total of 2 and a half hours divided up into two or three sets. 

To keep the party atmosphere going, we can play pre-recorded music through the sound system when the band is not on stage. There is no need to book a DJ – we often find that they are rarely used and only do what can be done via the Kahuna PA. You can even provide your own mix of music for us to play via an iPod.

The band comes with its own full lighting rig and our sound engineer ensures that optimum sound quality is achieved throughout the event.

Plus a few of our regular deps…

Call or text Alex on 07710 037 356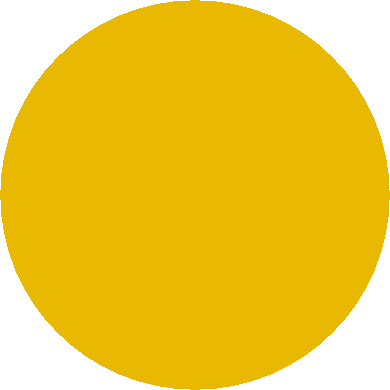 "The place just rocked from the beginning. We didn't want the night to end!"

Simon & Karen, Framfield